Are you looking for a DIY wedding venue to celebrate your big day?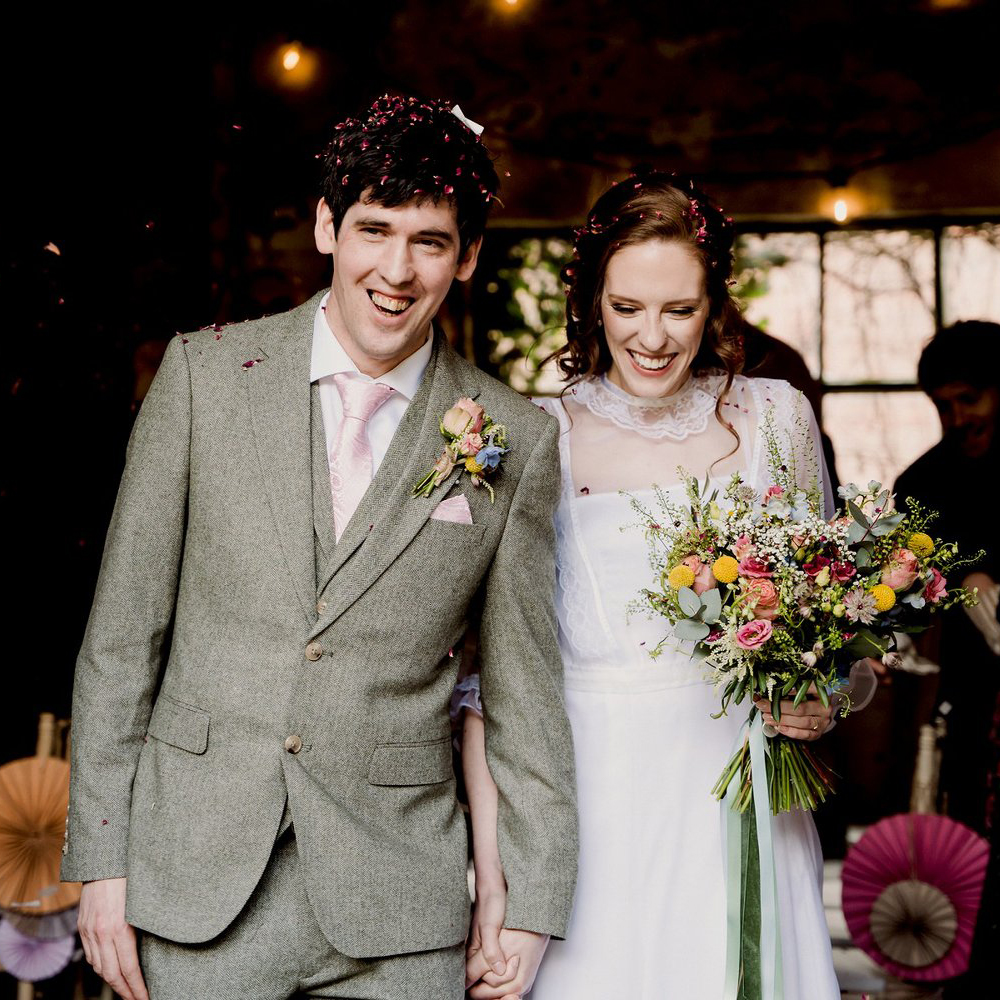 Welcome to The Cowshed at Wood Hall Farm, a one-of-a-kind wedding venue located in the picturesque Staffordshire countryside. Our 18th century Cowshed offers a blank canvas for you to make your own, allowing you to infuse your personal style and create a truly memorable event.
Renovated in 2015, the venue still boasts many of its original architectural features, imbuing it with a charming rural atmosphere. Whether you're looking for a rustic, vintage vibe or a more modern, polished look, our versatile venue can accommodate your every need.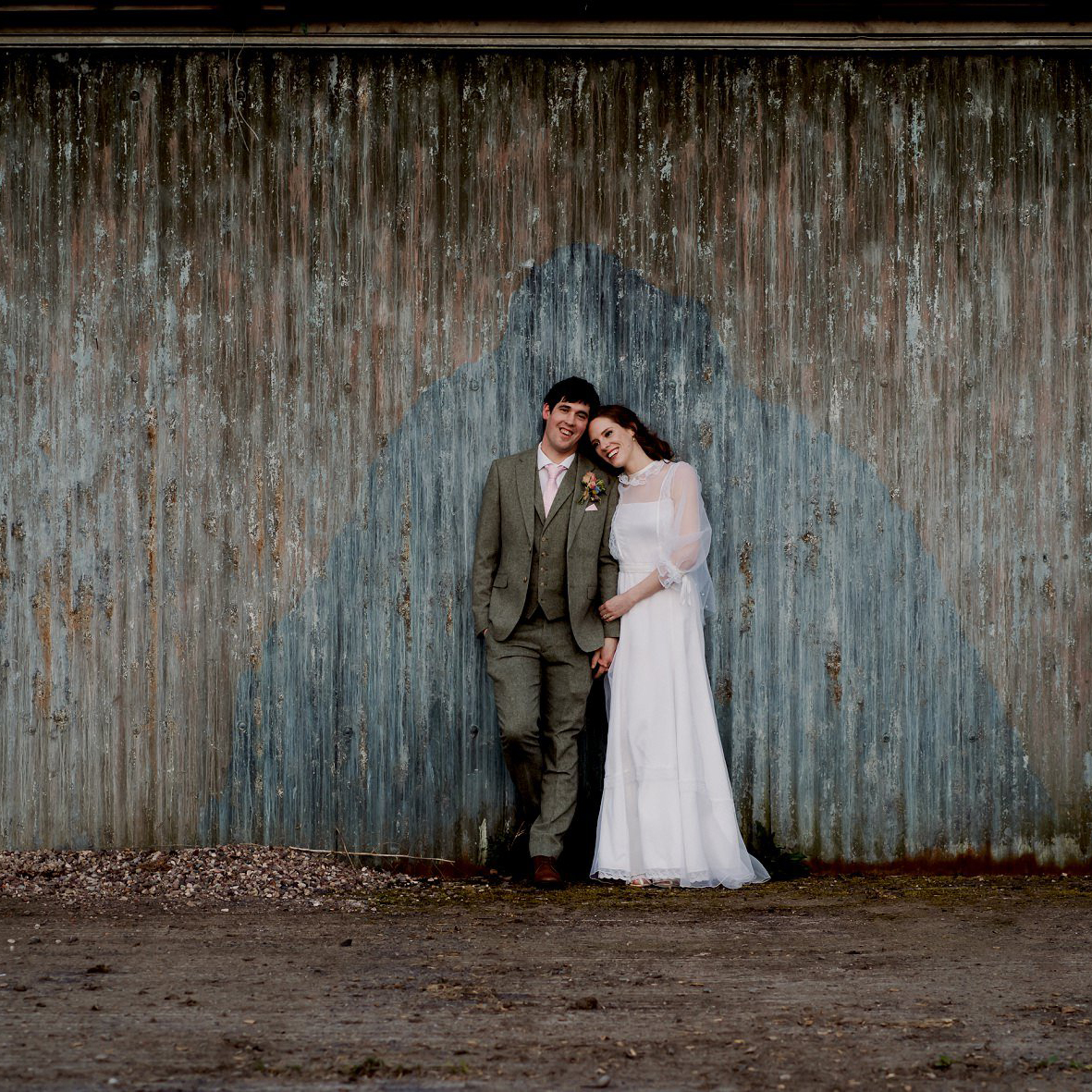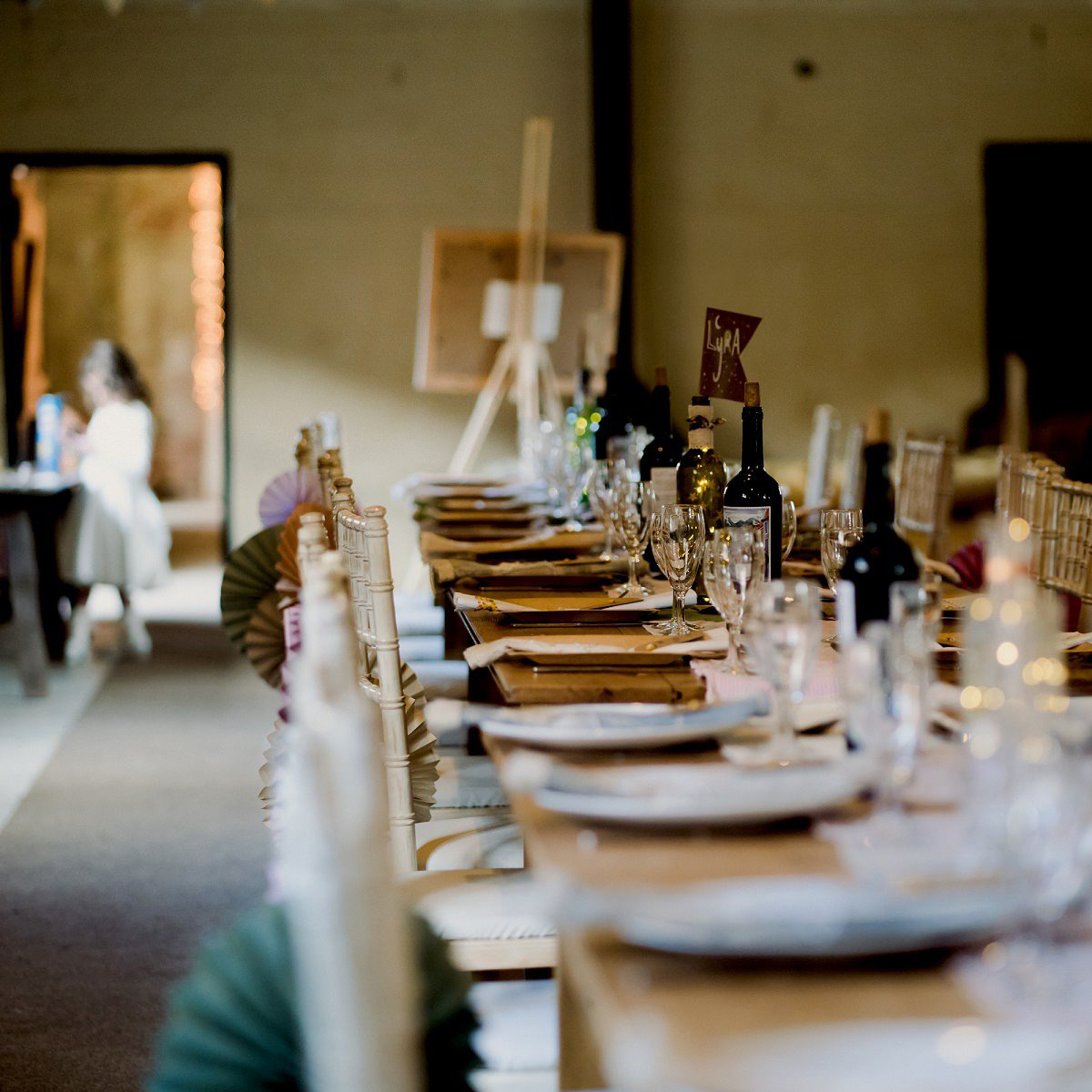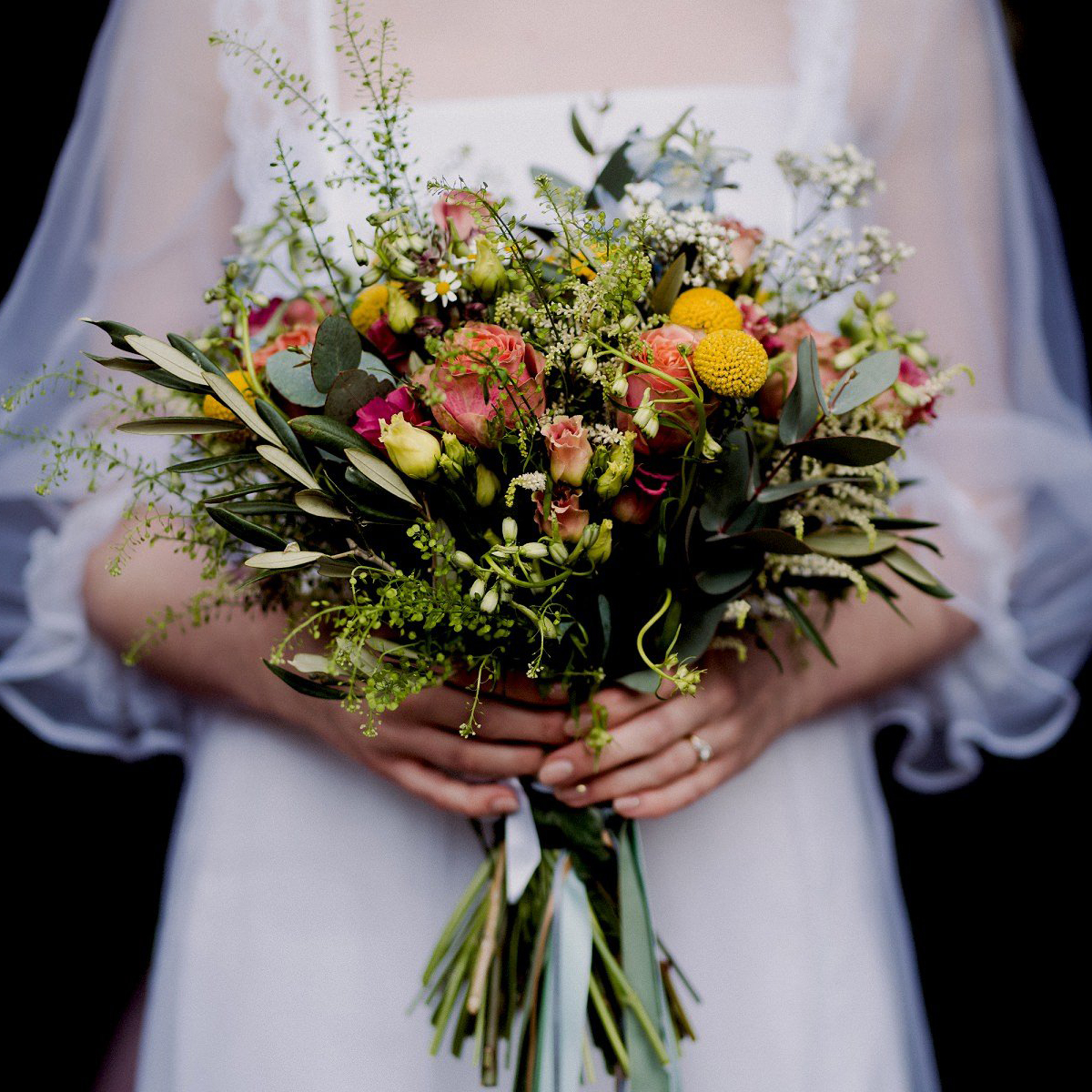 Subscribe
Join Our Newsletter
CONTACT
The Cowshed, Wood Hall Farm, Wood Road, Codsall Wood, Wolverhampton, WV8 1QR
07825 505723             

thecowshed@woodhall-farm.co.uk